50W CO2 Laser Engraving Machine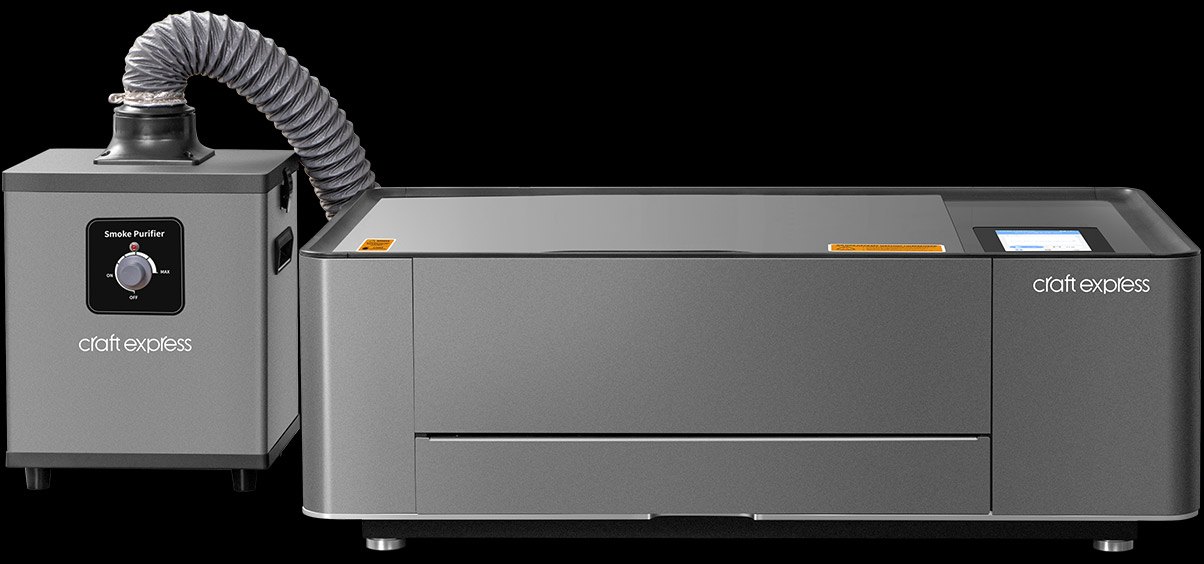 Working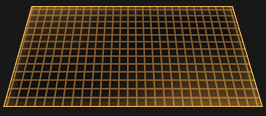 Area
500*285mm
19.68*11.22in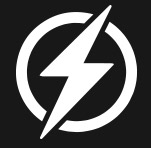 Laser Power:
50 W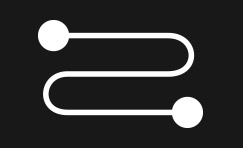 Connection Method:
WiFi/USB
Max. Engraving Speed
24000MM/MIN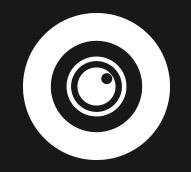 Camera

Control Panel:
7" HD
capacitive touch screen

Positioning Accuracy:
0.025mm
You're Also the Creator of the World!
It's a creative tool for the craft classroom, a powerful idea for the craft business, or even a source of
inspiration for every craft hobbyist.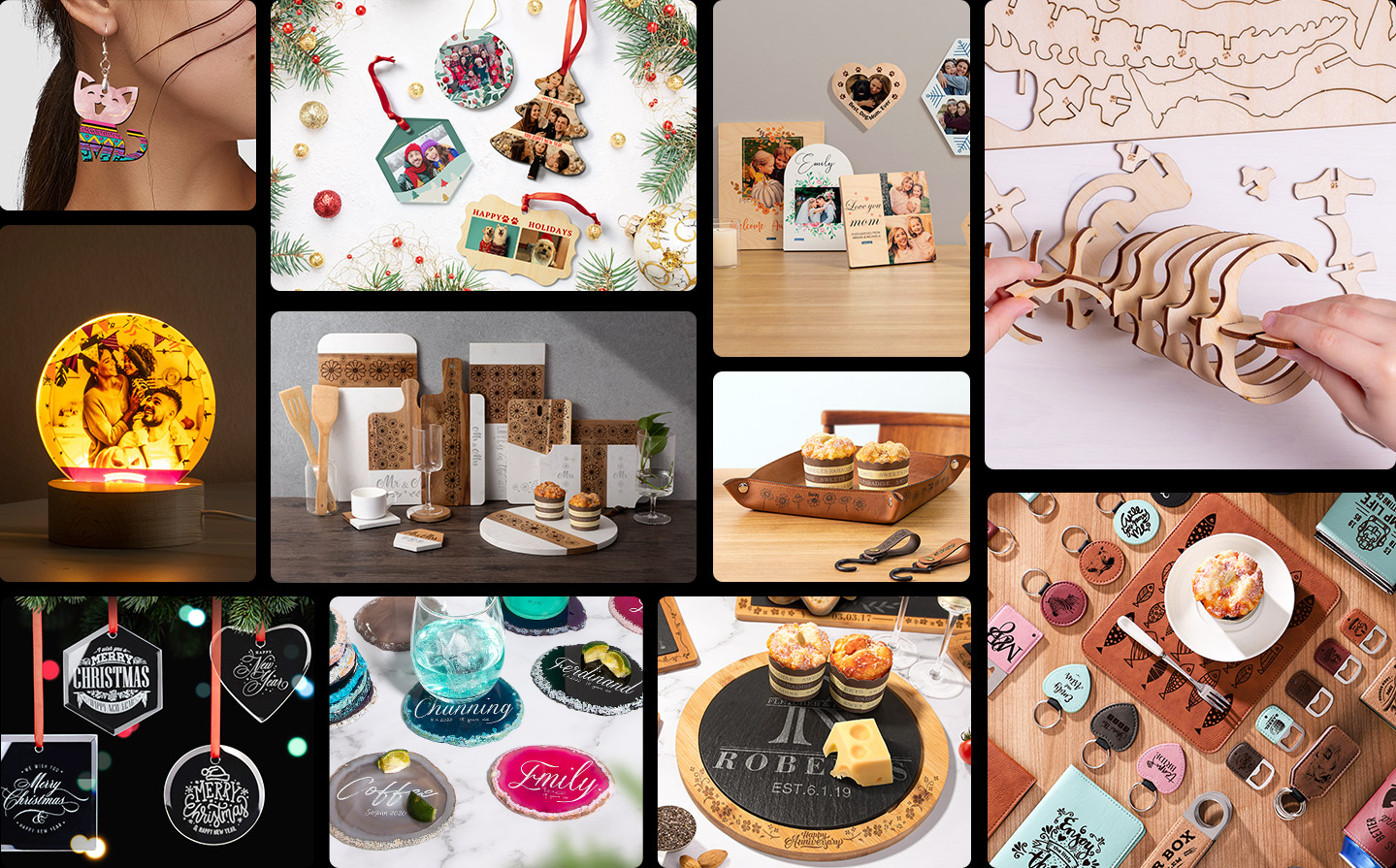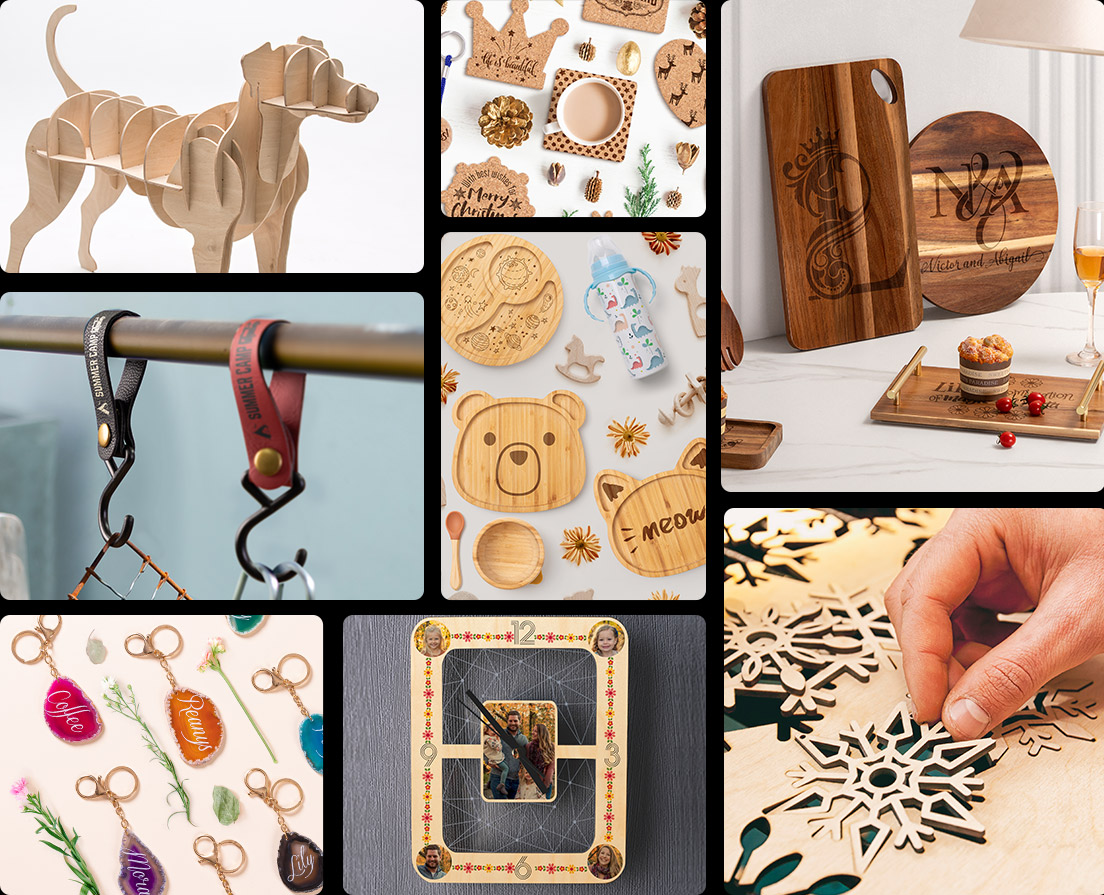 Auto Focus
Automatic adjustment of the head height according to the
material thickness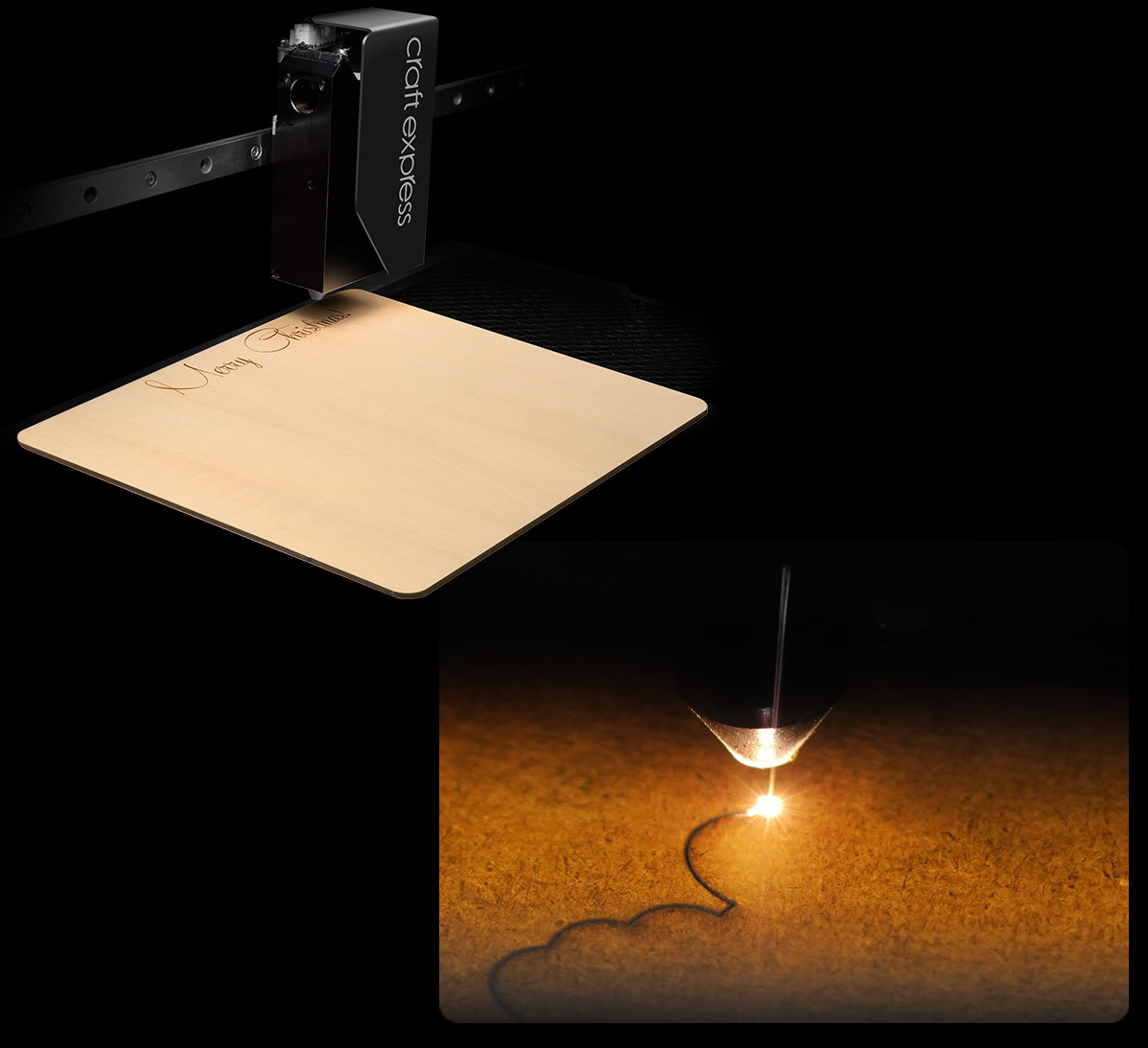 Laser Power & Precision
Precise engraving. Even 1mm designs can
be precisely engraved in sharp lines.
Visible Operation
The visible interface allows you to monitor the position of the material in real time

Unlimited Height
The height of the machine can be freely adjusted
to match different thicknesses of material
Smoke Purifier
Higher purification rate for a fresher working environment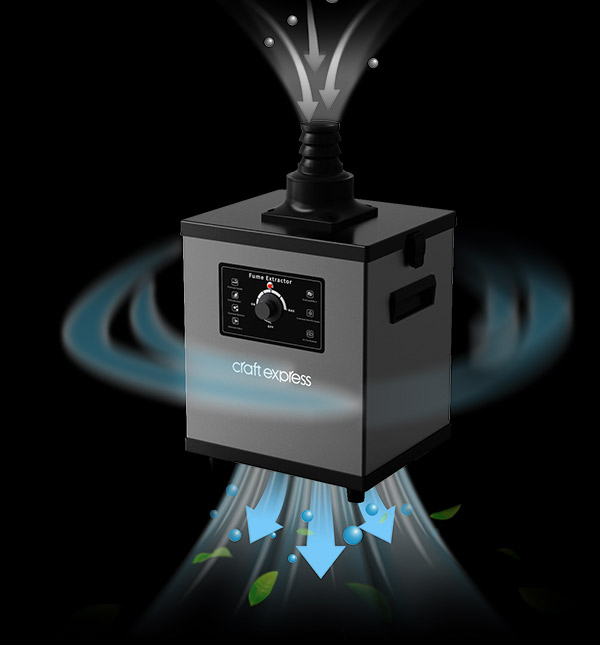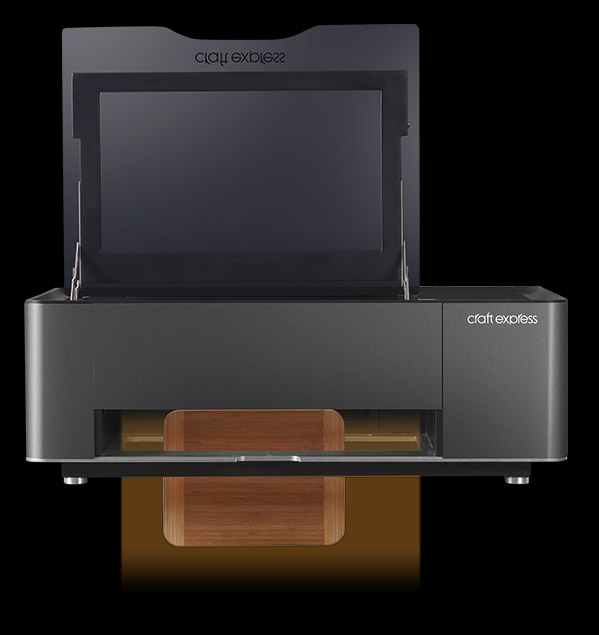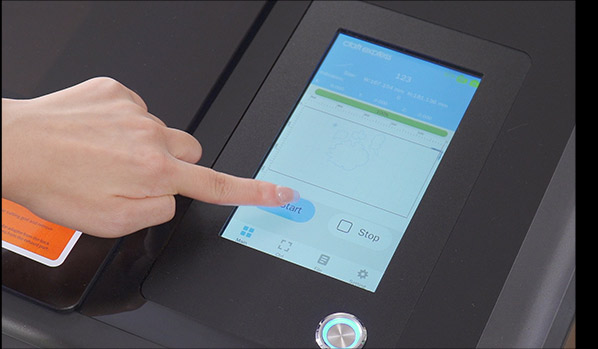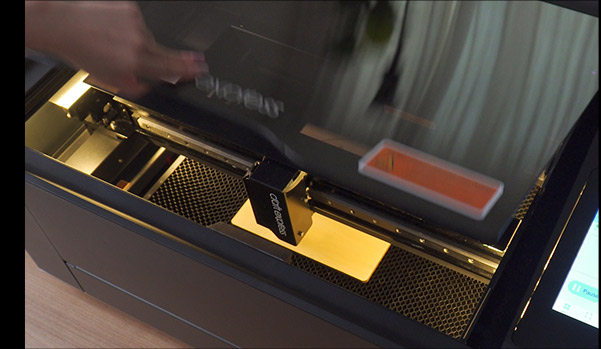 Easy to Operate
Touch screen design with a simple interface for beginners
Emergency Stop Design
Open the viewable lid to stop the operation while working
Professional Powerful Software
The software perfectly matches the laser engraving
machine. Its operating logic is simple and clear, through
which you can easily cut and engrave creations. With the
software's greater compatibility to create up to 8 layers
at the same time, multitasking has never been easier! Even if
you don't have any experience, you can get started easily!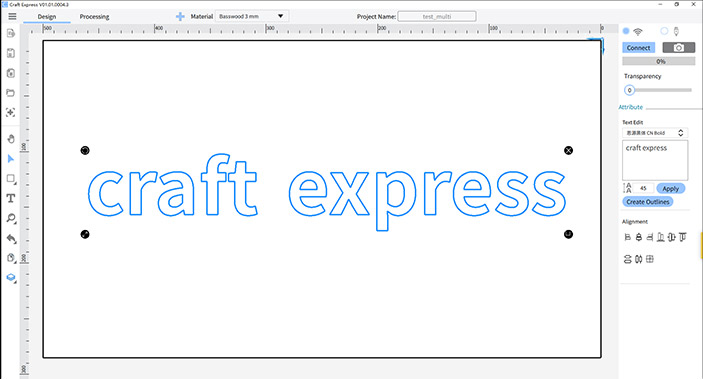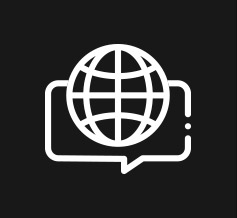 Multi-language System
Multiple language support for
software operation, enhance
the availability in multiple regions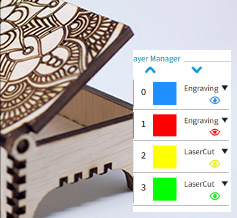 Multitask Operation
Performing multiple cutting
and engraving tasks at once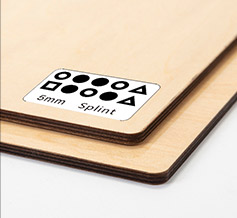 Auto-Identify
Sheet Material
Scan the QR code sticker on
the sheet to set the parameters
automatically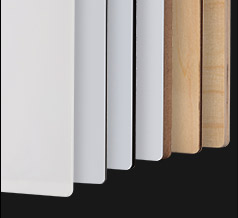 Sheet Material
Management
Save the parameters of each
added material to make it
easier to use next time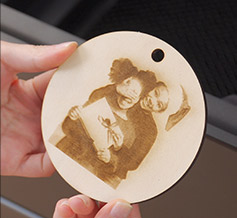 Photo Engraving
Photos can be easily engraved
on different materials
What ARC C1 Can Cut & Engrave?
The machine is compatible with a wide range of materials to meet your diverse needs! Create a world
with materials within your reach!
Cutting & Engraving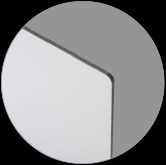 Hardboard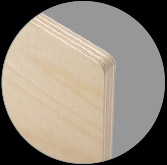 Plywood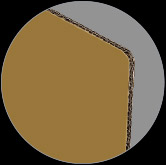 Cardboard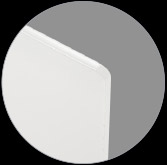 Acrylic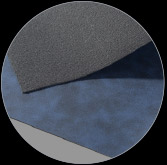 PU Leather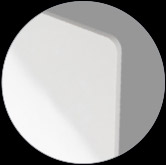 FRP
Engraving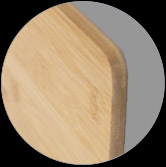 Bamboo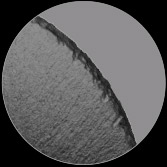 Slate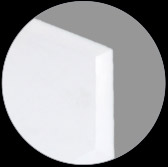 Glass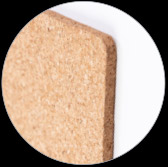 Cork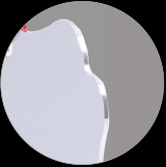 Metal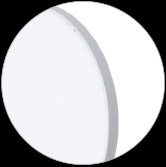 Ceramic
Cutting, Engraving and Sublimation
Combined for More Unexpected Surprises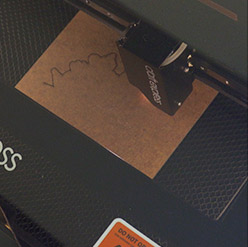 Cut the Sheet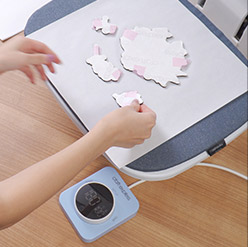 Sublimate Designson the Sheet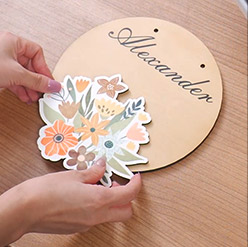 Fix the Printed Sheets Together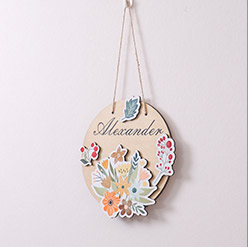 Appreciate Your Creation!
Rotary Engraving
Unlock more shape possibilities! Whether it's a curved, round or irregular shape, it's now
effortless to engrave!